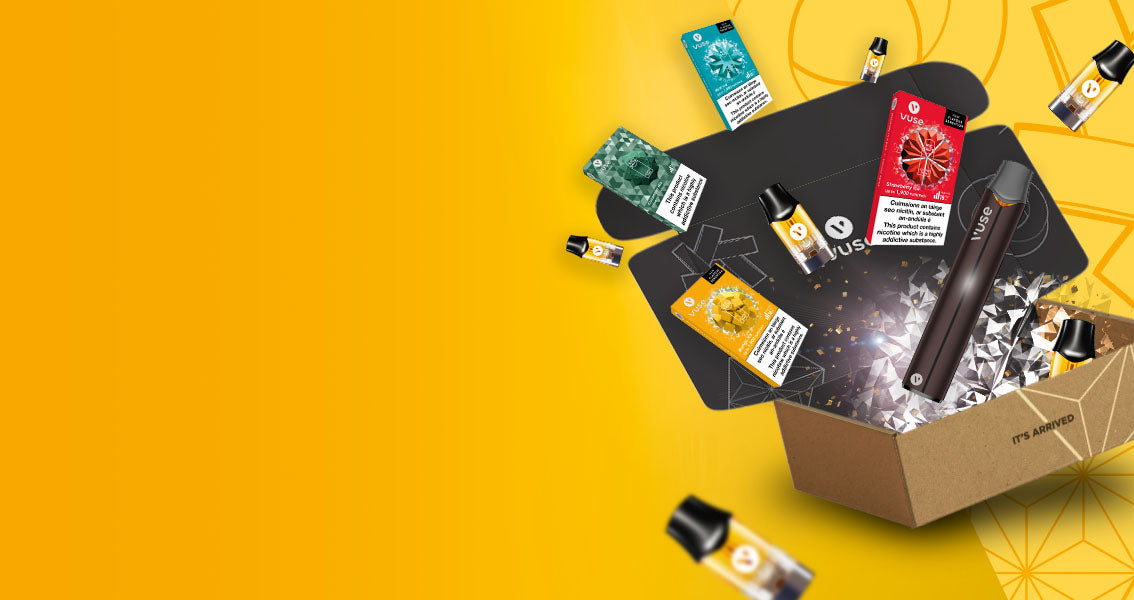 Subscribe with Vuse
Subscribe with Vuse. Save up to €2.50 per pack.
Find Out More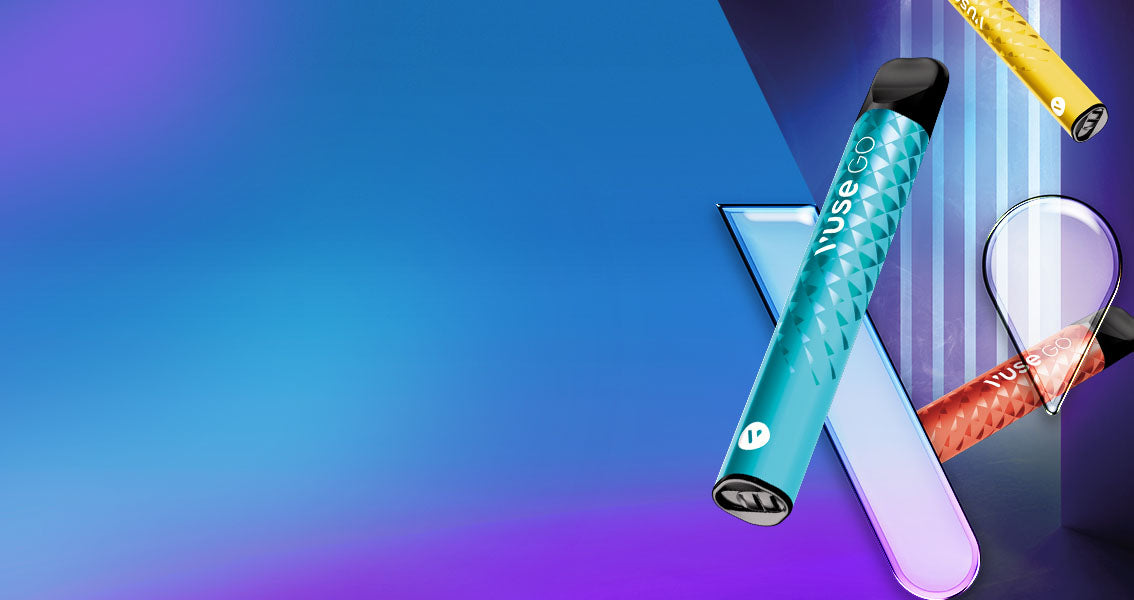 VUSE GO 700
With up to 700 puffs* with airflow control.
SHOP NOW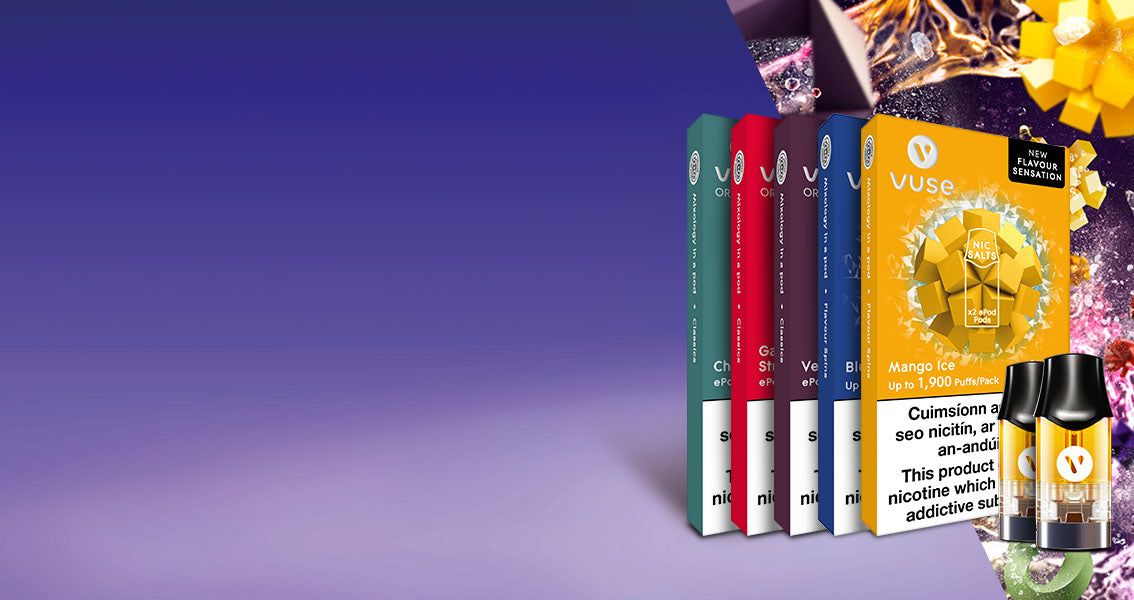 MIX & MATCH 5 FOR €30
Available with our
ePod & ePen pods.
Shop Now
Why shop with us?
Free delivery

Quality assurance

100% money back guarantee

Best prices online
The Ultimate Guide to Where You Can Vape
If you've transitioned from cigarettes to a vape device, it's helpful to understand where you can and, importantly, can't use your vape before taking it out in public
Read More
VUSE VAPE SHOP
At Vuse, formerly known as Vype, we aim to bring you high quality innovative devices and a large range of premium flavours. Our new generation vaping devices, like our ePod 2, ePen and eTank Mini are sure to satisfy anyone from newcomers to experienced vapers.
Compatible with both Vype & Vuse devices, oure-liquidscome in a range of flavours and strengths, so you'll be sure to find one to suit your needs.