The vuse blog
Welcome to the Vuse Blog. Here you will find all of the latest vaping news, updates from Vuse and interesting information about our products and vaping as a whole. Think of it as all your Vuse news in one place!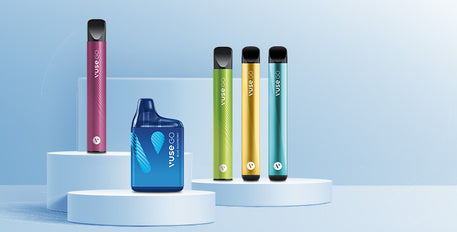 A Guide to Good Vaping Etiquette
To ascertain the public's opinion on the matter, Vuse conducted a study to determine what is and isn't socially acceptable when vaping in public.
Read More